Delivering Unique Client Services
Our innovative and customized solutions help our clients execute their goals and overcome challenges.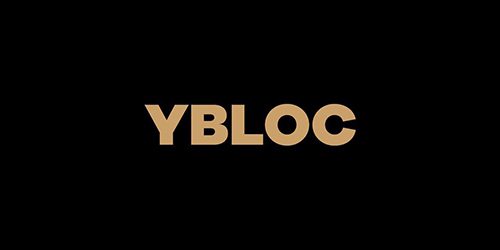 When I worked with Zang Consulting LLC, I had the chance to see up close the immense level of strategic brilliance, administrative adeptness, professionalism, and integrity Yolanda brings to her work. But most importantly, I saw that Yolanda considers her work to be her calling — and, accordingly, brings inspiring joy to every engagement. She is exactly the right person to help you administer and manage growth in your business or organization.
– Abdul Dosunmu (CEO)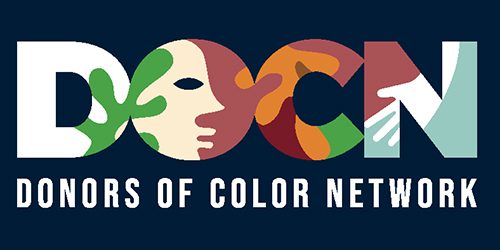 With 20+ years in the nonprofit sector, I have worked with many financial professionals, but the folks at Zang Consulting have been among the best. They are so responsive and have excellent follow-through. Their expertise and experience results in excellent solutions, and I know I can count on them.
– Dolores Garay (Director of Development)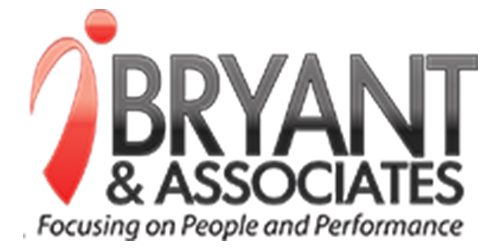 Zang Consulting has provided my company, Bryant & Associates, LLC, with EXEMPLARY temporary staffing support in the areas of project management, facilitation of training sessions, and fiscal management. The CEO, Yolanda Gantz, is experienced, professional, smart, and innovative. We appreciate her support of our business by certifying in Everything DiSC and becoming a LEGO Serious Play Facilitator.
– Yvonne Bryant Johnson, MBA
CEO, BRYANT & ASSOCIATES, LLC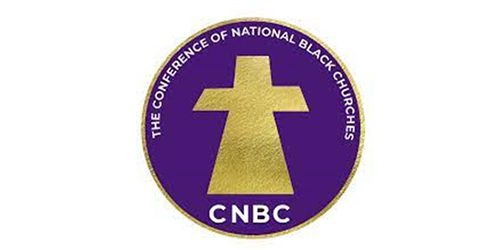 Yolanda Gantz has proven herself to epitomize what I call the 3 essential C's of organizational administration: Competent, Caring, and Committed. I would recommend her to help your organization go from good to great, and from great to greater!
– Dr. Timothy "Tee" Boddie