Supporting Your Mission for the Greater Good
Our consultants are driven by passion and purpose, bringing diverse skill sets to the table. We strongly desire to dive into the work, no matter the challenge, and measure success by the tangible results we achieve, not just empty promises.
Our Services
Zang Consulting provides an unparalleled consulting experience, featuring a team of knowledgeable and thoughtful consultants who employ flexible, tailored approaches to deliver the desired outcomes for your business.
Financial Management Services
Our financial management services are designed to assist nonprofits and businesses in achieving their financial objectives. Our experts work with clients to complete 990 tax forms, prepare for audits, prepare budgets, prepare financial board reports, and strategize on future financial needs and goals.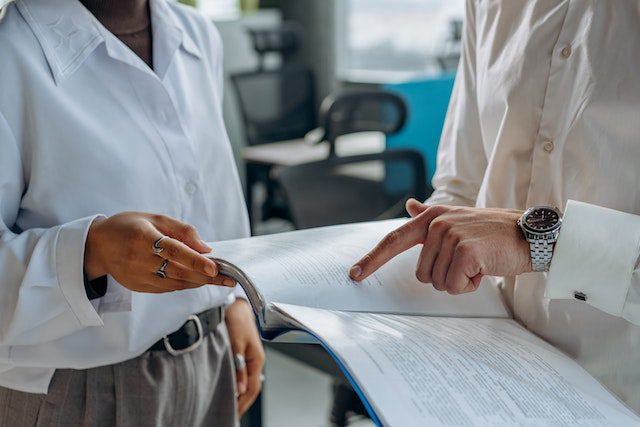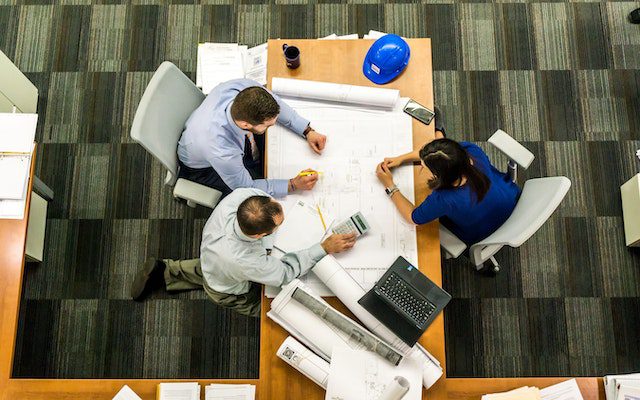 Operation Management
We specialize in helping organizations improve their operational efficiency by optimizing their organizational structure. Our team works with clients to identify areas for improvement, develop efficient processes, and establish effective organizational structures. We also assist organizations in developing cohesive teams while coaching leadership and staff on how to work together.
Human Resource Management
Zang Consulting helps businesses and individuals develop effective human resource strategies, policies, and practices that align with their overall goals. Our experts manage payroll needs and compliance requirements. We also offer candidate selection assistance and guidance on human resource matters. We understand the importance of human resource management in achieving organizational success and work closely with clients to ensure they have the right HR solutions in place.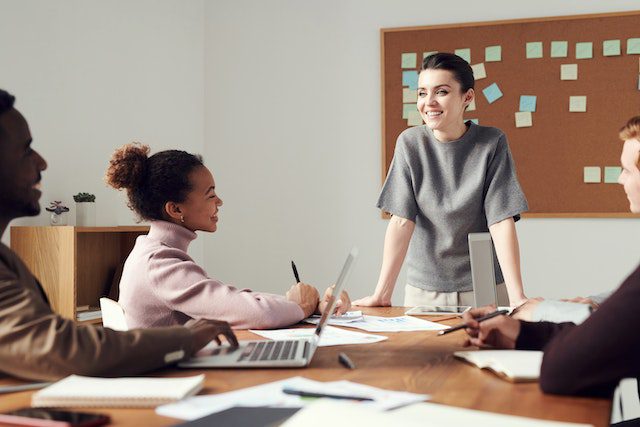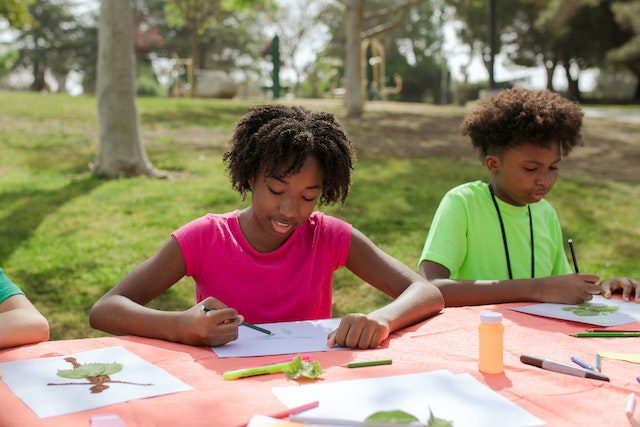 Non-Profit Financial Management (501c3 & c4)
We provide non-profit organizations with financial management services to meet their financial goals while complying with the regulations governing 501(c)3 and 501(c)4 organizations. Our team works with clients to prepare for annual audits, 990 tax forms, grant letters and acts as a strategic partner in the preparation of future financial and organizational goals.
Medical Coding Compliance
Our medical coding compliance services are designed to ensure compliance with the Compliance Management System (CMS), the American Health Information Management Association (AHIMA), and the American Academy of Professional Coders (AAPC). Our experts provide comprehensive knowledge and feedback on industry changes, training classes, and insight into organizational structure.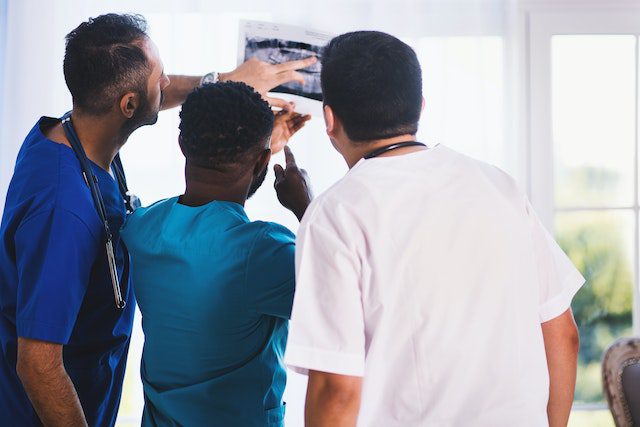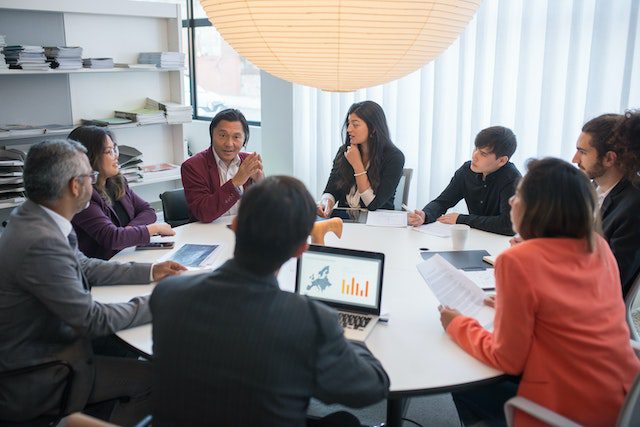 Grant Management
We provide grant management services to help businesses and non-profit organizations manage funding received from sponsors. Our experts have extensive experience in grant management and reporting from government and non-government sponsors. We ensure your organization remains compliant with the requirements of your grants.
Project Management
We offer project management services to ensure that projects are completed on time, within budget, and meet the requirements of our clients. Our experts use industry-leading project management methodologies and tools to ensure successful projects.